eDDA Electronic Direct Debit Service User Manual
1. What is eDDA
eDDA is an electronic direct payment service recognized by the Hong Kong Monetary Authority. Customers can make deposit to customers' CGIS trading account from a designated Hong Kong bank account. After completing the Direct Debit Authorization on CGIS e-Portal website, customers may submit payment instruction and debit from customers' bank account in real time. It is simple and fast for customers to transfer funds from bank account to CGIS trading account once the authorization is completed.
2. Register eDDA Direct Payment Procedure
2.1 Login CGIS ePortal: https://eportal.chinastock.com.hk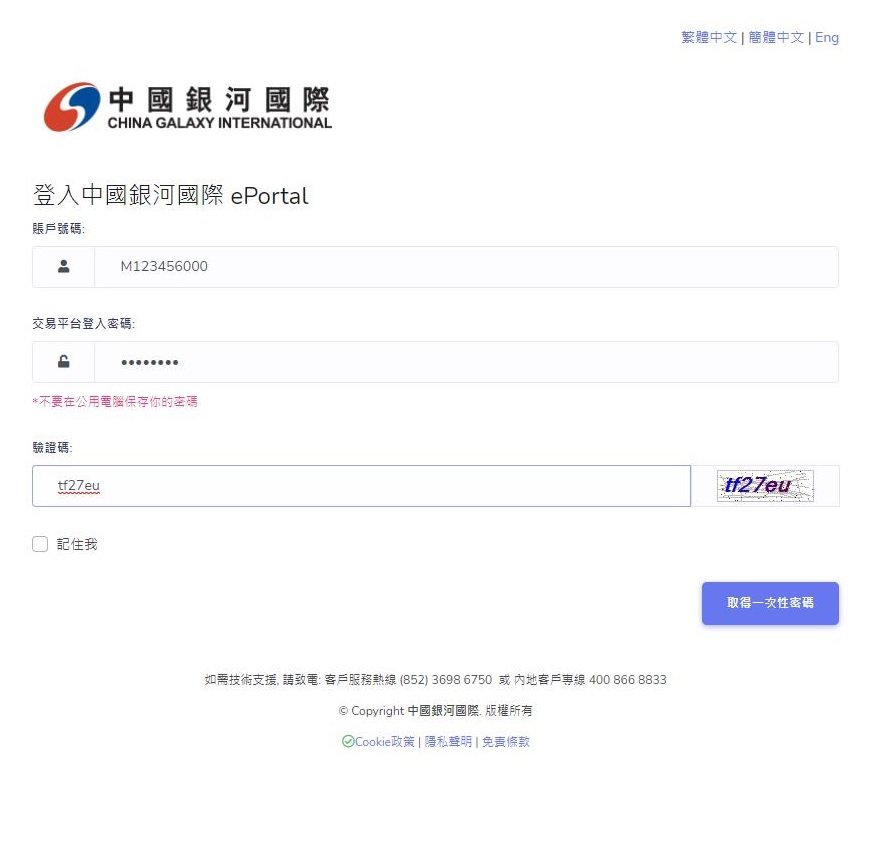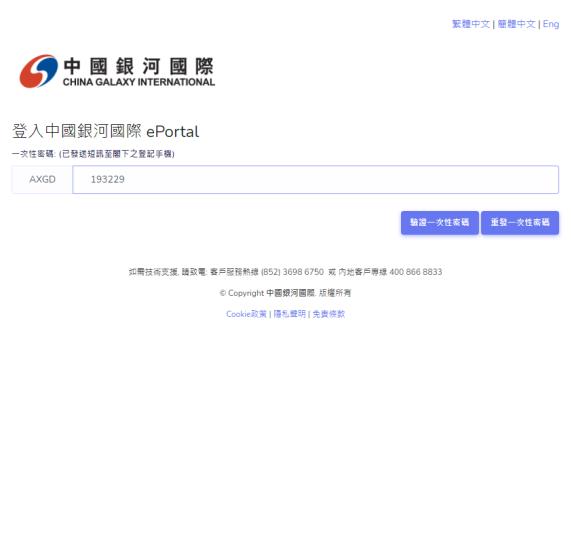 2.2 After login, select Setup e-Direct Debit Authorisation Instruction (eDDA)

2.3 Submit after filling the payee's bank information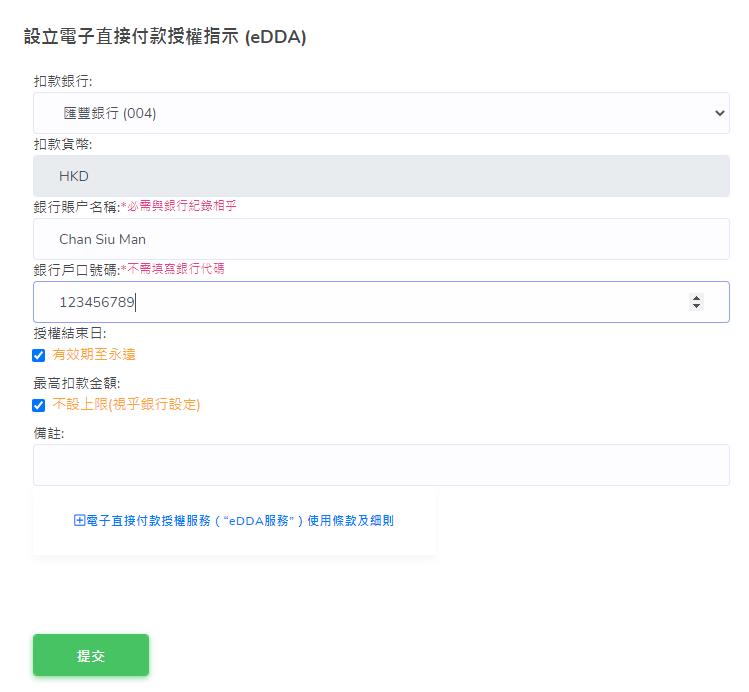 2.4 For example, customers need to enter the one-time password (OTP) when they received the OTP via SMS, and then verify the OTP.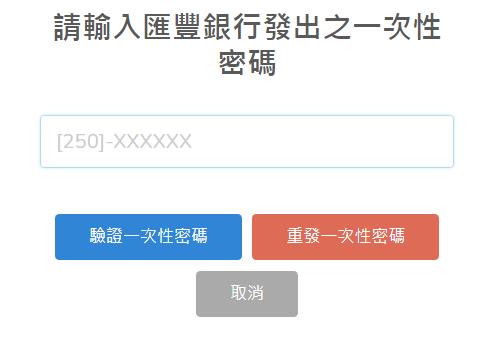 2.5 Registration successful, you may also check the relevant record from your online banking.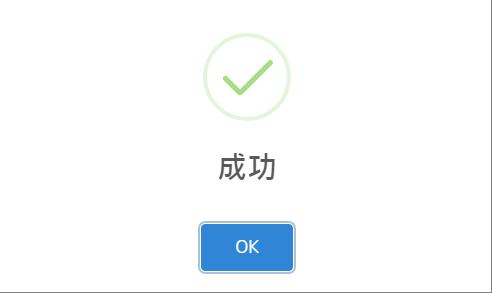 **Note: After submitting the application, HSBC, Hang Seng and Standard Chartered accounts can be approved immediately. Other banks generally take about 2 to 5 working days for approval.
2.6 e-Direct Debit Authorisation Records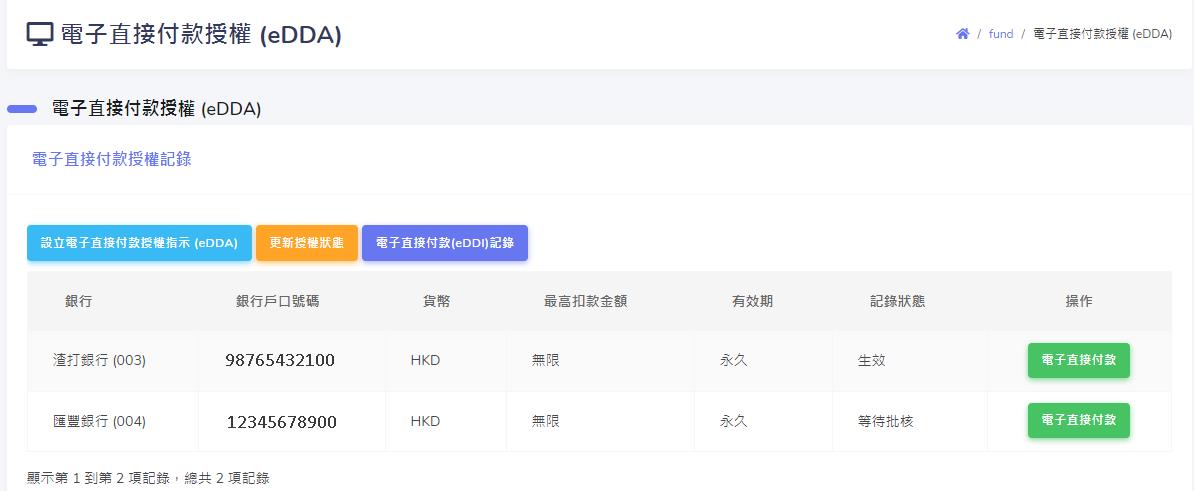 3. eDDA Deposit Procedure
3.1 Select e-Direct Debit in e-Direct Debit Authorisation Records

3.2 Enter the debit amount and submit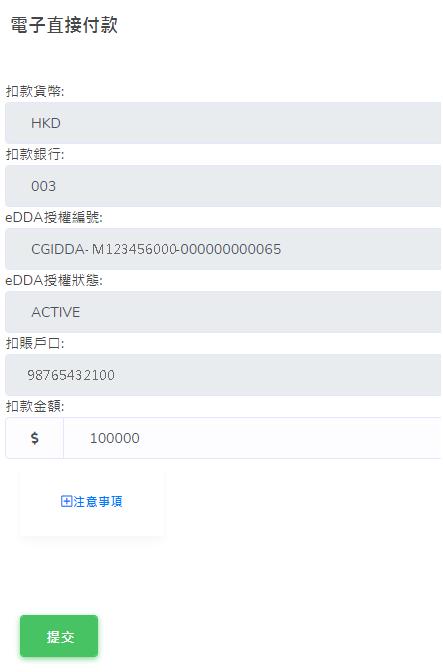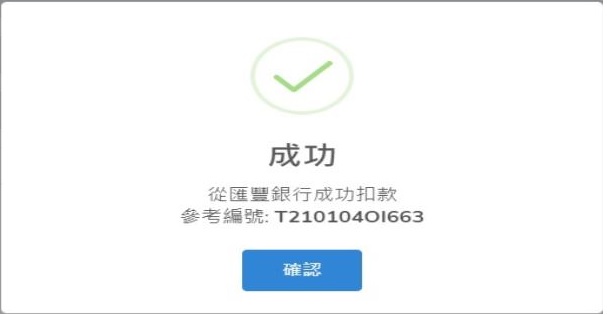 3.3 You may receive an SMS notification from your bank stating that the payment has been successful.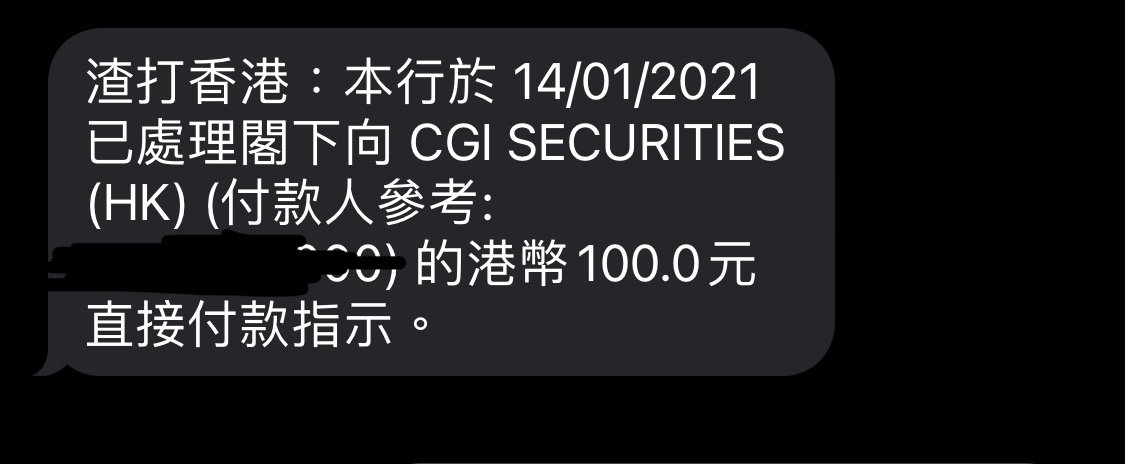 3.4 The payment amount has been deposited into your CGIS trading account directly.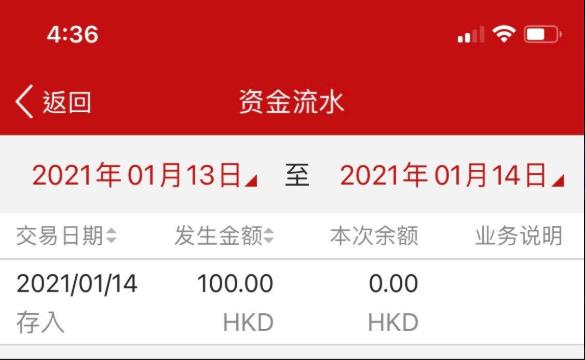 4. Advantages of e-Direct Debit Authorisation (eDDA)
1.1 Convenient and fast: Support 7x24 hours deposit, no need to go to the bank to operate, no need to provide additional deposit supporting documents and the deposits are expected to arrive within 5 minutes.
1.2 Free of Charge:The authorization of eDDA and the deposit service are free of charge.
1.3 Wide coverage of banks: Supporting banks in Hong Kong including Hang Seng Bank, HSBC, Bank of China and Standard Chartered, etc.